09.10.2021 Welcome to Integrum webinars!
Integrum free webinars can be useful for librarians and researchers involved in studying Russia and other post-Soviet countries.
Webinar languages: English or Russian.
Average length: 40-60 minutes.
To schedule a webinar please contact us at support@integrumworld.com
04.05.2021 More than 2,500 new sources have been added to Integrum for the last 12 months.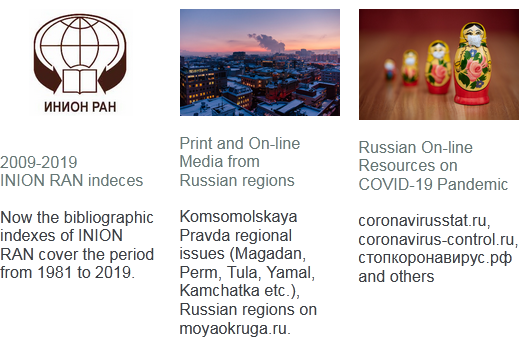 All news
We are glad to welcome you at Integrum World Wide site. Our company provides access to the largest digital archive of the most influential sources of information of Russia, Ukraine and other post-Soviet states as well as a range of analytical services for mass media and social networks monitoring.
› Our services:
Our latest Newsletter
Newsletter sign-up