02.01.2022 Recent Updates to Integrum Collection of Sources
In 2021 90 new sources have been added to Integrum. We would like to highlight only some of them.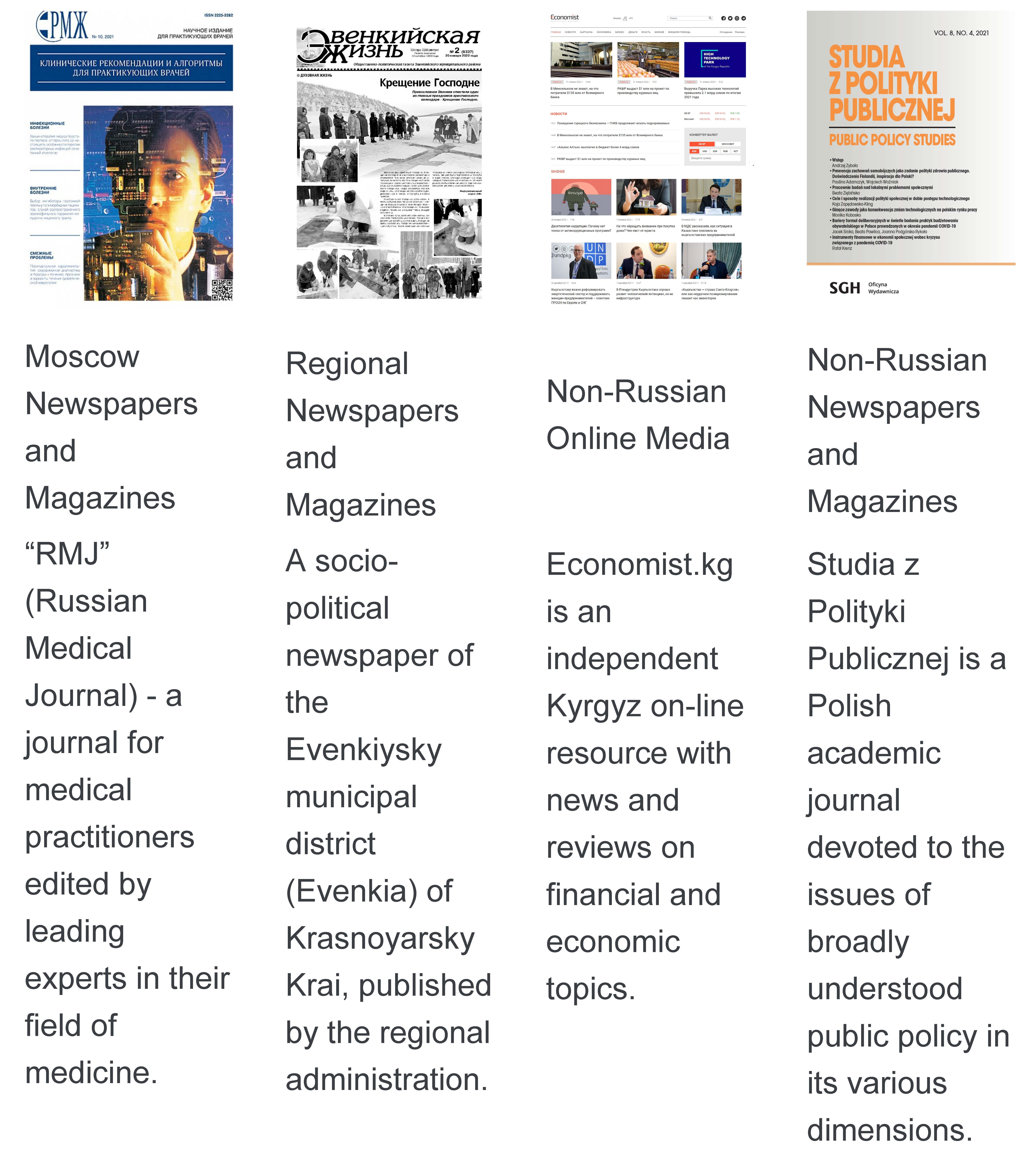 All news
We are glad to welcome you at Integrum World Wide site. Our company provides access to the largest digital archive of the most influential sources of information of Russia, Ukraine and other post-Soviet states as well as a range of analytical services for mass media and social networks monitoring.
›Our services:
Our latest Newsletter